Aquatic Invasive Species are present in Washington County!
Learn what Washington County is doing about aquatic invasive species.
Click to subscribe to our monthly e-newsletter for Lake Associations and shoreline residents.
Scroll down to find presentations and resources from our AIS workshops.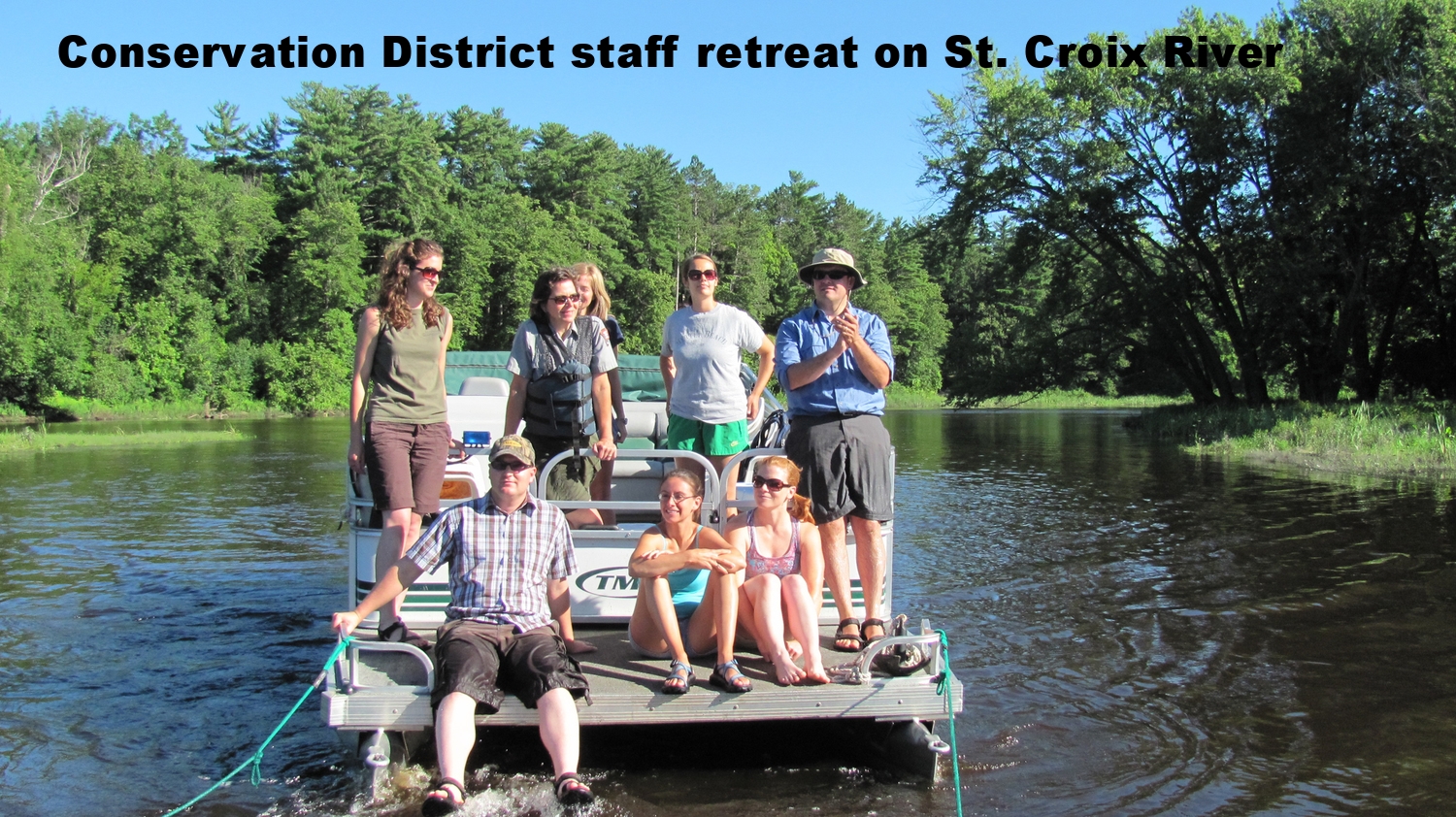 Aquatic Invasive Species Information and Resources for Washington County
2016 Spring Lake Association meetings - Managing curlyleaf pondweed and Eurasian water milfoil:
2014 AIS Workshop:
Funding for Aquatic Invasive Species education and prevention efforts is provided by Washington County with funding from the Minnesota Legislature.
Project partners: Brown's Creek Watershed District; Carnelian-Marine-St. Croix Watershed District; Comfort Lake – Forest Lake Watershed District; Middle St. Croix Watershed Management Organization; Ramsey – Washington Metro Watershed District; Rice Creek Watershed District; South Washington Watershed District; Valley Branch Watershed District; St. Croix River Association; and Washington County Parks Division.
Go to Minnesota DNR for more info about aquatic invasive species.